Are you looking for made to measure uPVC Windows in Maidstone, Kent? First Glaze offer the highest quality uPVC windows at the most competitive online prices for our entire range of bespoke uPVC windows. With total commitment to customer service, and an impressive range of accreditations, we pride ourselves on offering a perfect all round uPVC windows installation. This month, First Glaze Ltd offer open and honest advice to anyone hoping to invest in new windows.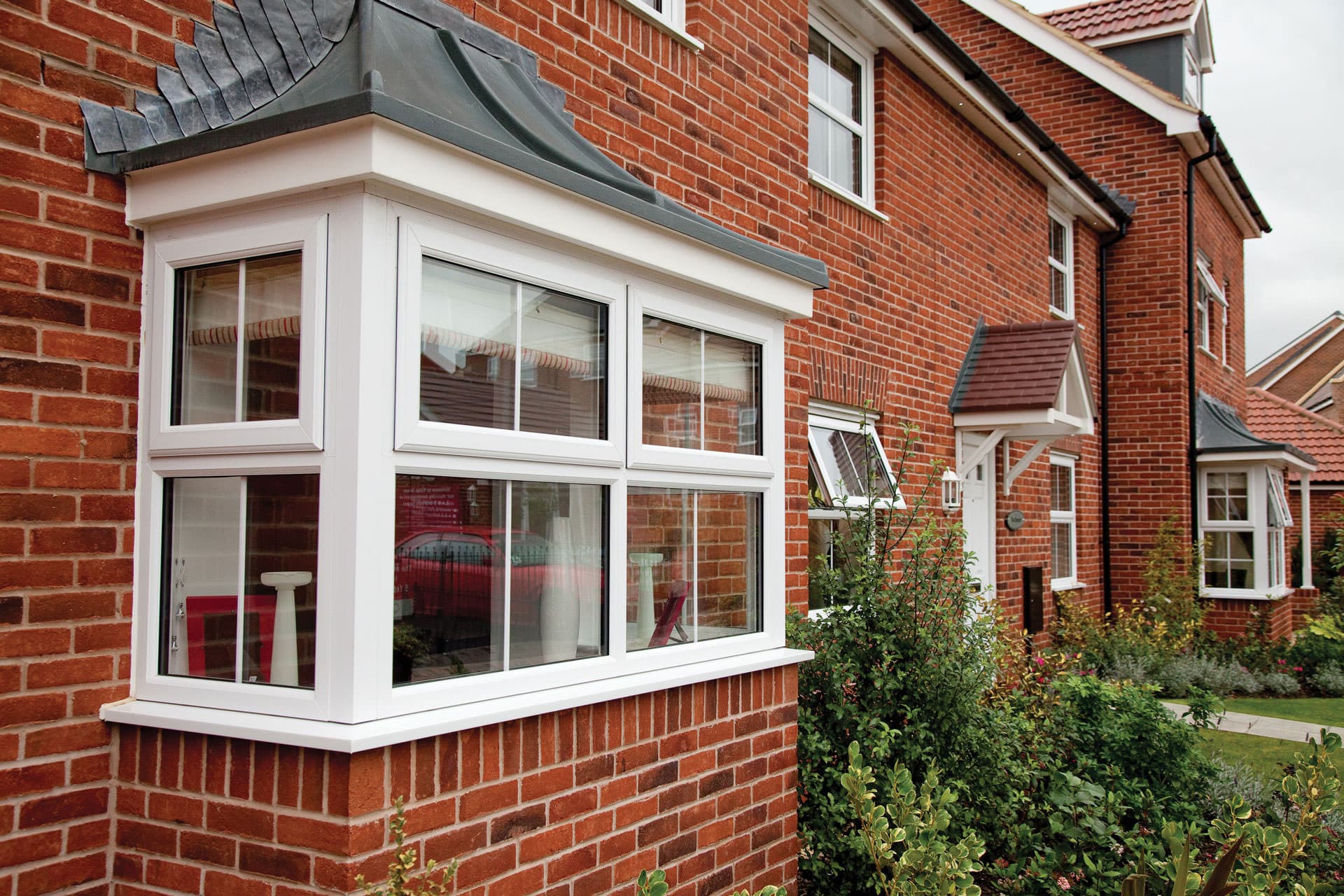 First Glaze Ltd supply and fit tailor made uPVC windows throughout Maidstone and the surrounding Kent areas. We like to think of ourselves as your local double glazing specialist, based in Rochester Kent.
As a company, we are constantly reinvesting in ourselves to improve our service and quality of work. These investments have seen us become members of some of the most prestigious home improvement bodies in the UK. Why do we do this? We want you have complete faith in us and all the work we do on your Maidstone property. First Glaze are proud to be CERTASS accredited, and most recently, the ever growing Double Glazing Network.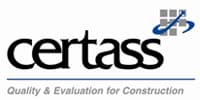 CERTASS – As members of CERTASS, you can have complete peace of mind that our entire work force and ability to install uPVC double glazed windows to the highest possible standard has been tested to the highest possible standard. On top of this, our work is constantly monitored to ensure all of our meets the strict requirements set by CERTASS.
CERTASS was established to create a body of reputable home improvement specialists, protecting consumers against cowboy builders. All CERTASS members offer a reasonable price for the highest quality work guaranteed. Upon installing your uPVC windows or any home improvement product, CERTASS will write to you guaranteeing the quality of the work.

Double Glazing Network – The brain child of one of the largest manufacturers of uPVC windows on the current market, TruFrame. Put simply, the Double Glazing Network is a series of carefully selected companies who have been fully vetted and consistently monitored to ensure the quality of their work remains high. Furthermore, all DGN members supply and tailor made uPVC windows, manufactured with precision and care by TruFrame.
Highly Secure Double Glazed Windows
As professional home improvement engineers, we recognise and adhere to our commitment to your family's security. Our entire range of uPVC windows and doors are designed to maximise the security of your property. We achieve this by building targeted areas into the frame of your uPVC window. Keeping them far away from the prying eyes of potential burglars. On top of this, we work alongside one of the most secure names in the security industry to fit your uPVC windows with compact and robust stainless steel locks. Yale.
To be slightly more specific, our entire range of uPVC windows are fitted with Yale Shootbolt locks. The Shootbolt lock is a compact and robust window lock, and comes complete with industry leading guarantees. Here at First Glaze Ltd, we fully support these guarantees.
For starters, each of our Yale Shootbolt locks comes complete with a 10 year guarantee against mechanical malfunction. This means that your lock is guaranteed to retain its high security functionality, through normal wear and tear, for a whole decade!
Furthermore, in the extremely unlikely event of a forced entry (at the fault of the lock), you will be entitled to up to £1000 towards home contents insurance.
On top of gifting your home with unrivalled security, all of our uPVC windows hold phenomenal energy saving values. This is guaranteed to lower the cost of your monthly energy bills.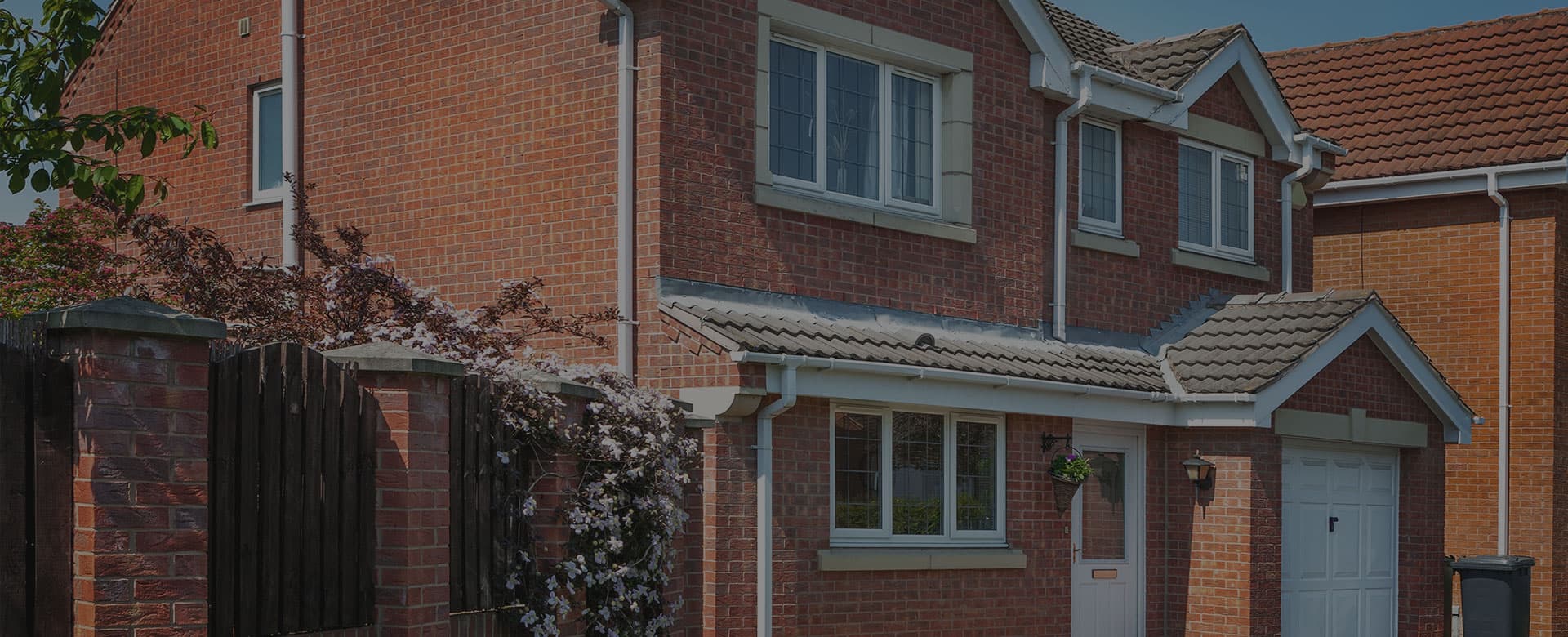 Energy Efficient uPVC Windows
As well as maximising the security of your Maidstone property, our double glazed uPVC windows work to lower your expensive energy bills. Our lightweight and carefully designed frames are fitted with the highest quality, reinforced double glazing to successfully lower your expensive monthly energy bills.
Double glazing works by trapping a thin layer of air between two panes of reinforced glass. The measurement has to be precise in order to create a thermally efficient blanket within the window. This stops cold air from making its way into your home, and your warm heating from leaving your Maidstone home.
Which uPVC Windows are right for you?
Now for the fun part, choosing the right uPVC window for your Maidstone home. We manufacture all of our double glazed windows to your home's measurements, ensuring the perfect fit. Here at First Glaze Ltd, we pride ourselves in delivering bespoke windows throughout Kent.
Please see below a brief description of each of our uPVC windows. If you would like any more information than feel free to contact us or give us a call on – 01634 931098.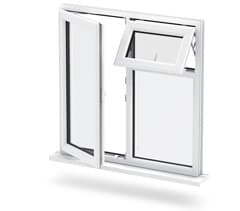 uPVC Casement Windows
To kick things off, our most popular uPVC window. The perfect all-rounder, constructed from slim sight lines and reinforced panes of glass. A favourite right across the UK, our uPVC Casement Window.
Our uPVC Casement window has become so popular, due to their ability to merge in and complement all types of properties. Perfect for country homes, town houses or flats. No matter the age or style of your property, these windows are sure to make your home stand out.
Much like our entire range of uPVC frames, our uPVC casement window is constructed from unique multi-chambered technology. This helps control drainage by preventing blockages. Furthermore, this building technique traps pockets of warm air, helping this window achieve an WER rating of A+12!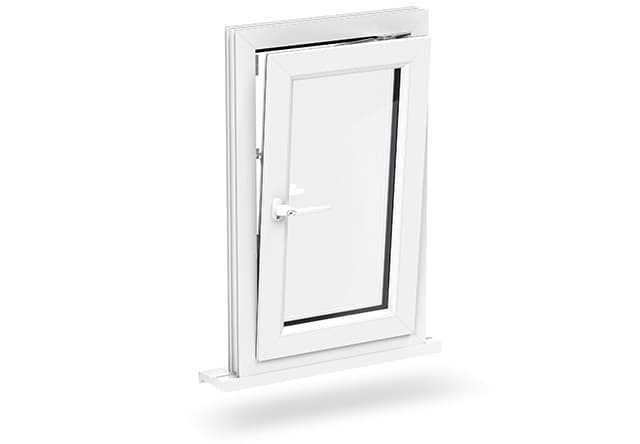 uPVC Tilt and Turn Windows
uPVC tilt and turn windows are both attractive and stylish, a superb double glazed window which is easy to clean and improves sound-proofing within your Maidstone property. A favourite for customers looking to add European styling and improve the ventilation in their homes.
Tilt and turn windows are one of the most versatile windows on the market. They can be set to open at a range of distances, without compromising the security of your house. Tilt and turn windows benefit from being able to be cleaned from the inside.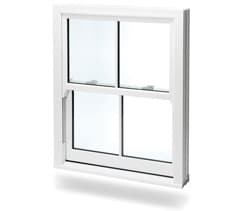 uPVC Sliding Sash Windows
uPVC sliding sash windows are the perfect choice for those looking to retain certain, traditional characteristics of their Maidstone home. Sliding sash windows are based on old fashioned vertical operating window, minus the drawbacks of untreated and outdated materials. uPVC sliding sash windows will gift your Kent home with an eye catching design, security and greater energy efficiency.

uPVC Window Prices in Maidstone
Do you feel that our uPVC windows are the right choice for your Maidstone property? Why not find out just how competitive our prices are! Here at First Glaze, we offer free online quotes for uPVC windows. It's free and ever so easy to do, simply fill in the window information you are interested in and click go to receive your no obligation quote.
Or, if you'd like further information about our range of uPVC windows than use our online contact form. One of our friendly team members will get back to you at a time which best suits. We'll answer any questions you may have, explain our unique installation process and even offer you a free double glazing quote over the phone.
Choose First Glaze for the best uPVC windows at the most competitive prices. First Glaze, your local installations specialist.