Our Accreditations
At First Glaze, we are very proud of our industry leading accreditations for the double glazing industry. We believe it's important for customers to choose a reliable and trustworthy service, which is why we've ensured our authority to provide such service through our wealth of fantastic accreditations.
First Glaze is proud to be Checkatrade approved. With this, you can feel confident in the quality of our installations. We uphold our standard as a reputable, credible and hardworking double glazing installer.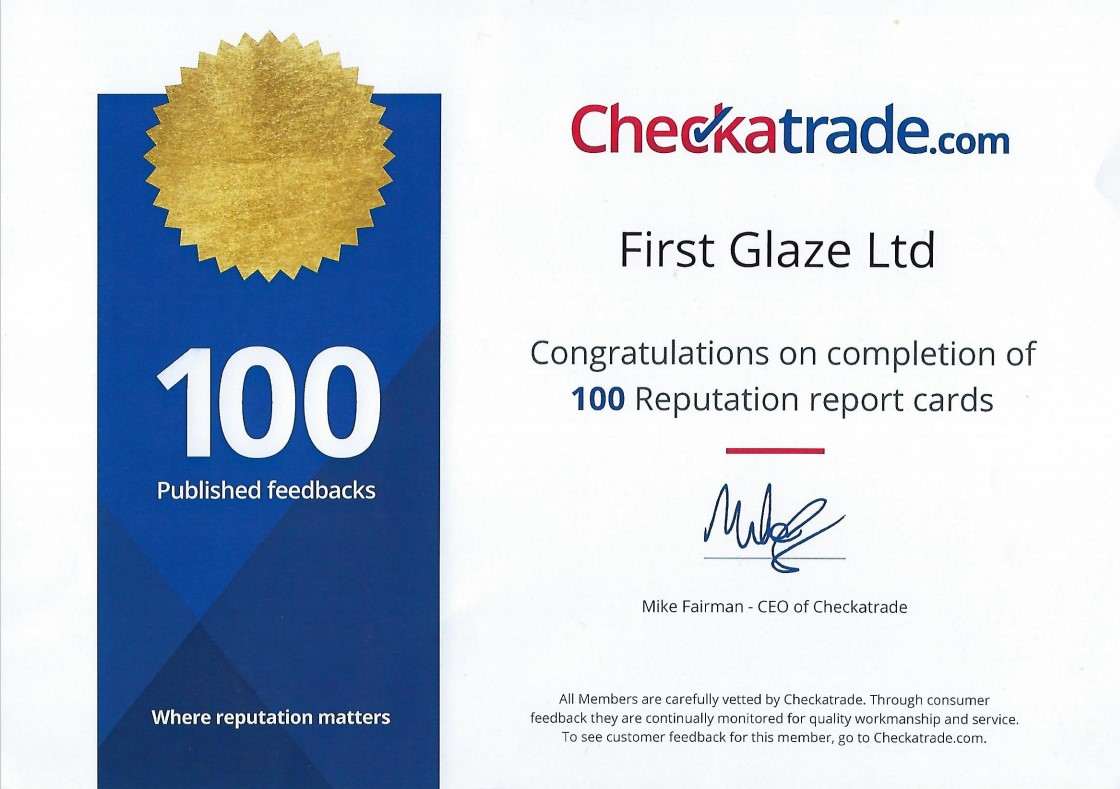 We are proud members of Certass,  an approved certification body which assures customers that their members are of the highest quality in service and cost, plus all installations by their approved contractors are guaranteed and insured.
We are subsequently authorised to self-certify our installations in order to comply with current Building Regulations instead of you having to submit a building notice to your local authority.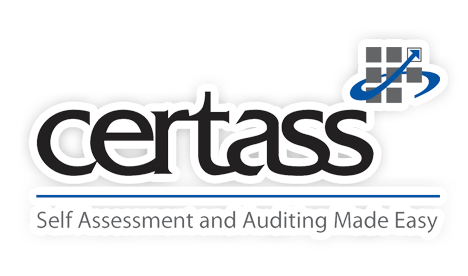 QA National Warranties is the UK's leading providers of insurance backed guarantees.
We are proud to work closely with QANW to ensure fantastic standards of workmanship guaranteed by insurance policies in favour of the customer.