Aluminium Windows Kent
Beautiful Aluminium Windows in Rochester, Kent
First Glaze are pleased to be able to offer aluminium windows to our clients in Rochester, Maidstone, Kent, Chatham, Sittingbourne, Lenham and Ashford.
These superb windows come in a range of styles and offer fantastic benefits for your Kent home, both in looks and performance.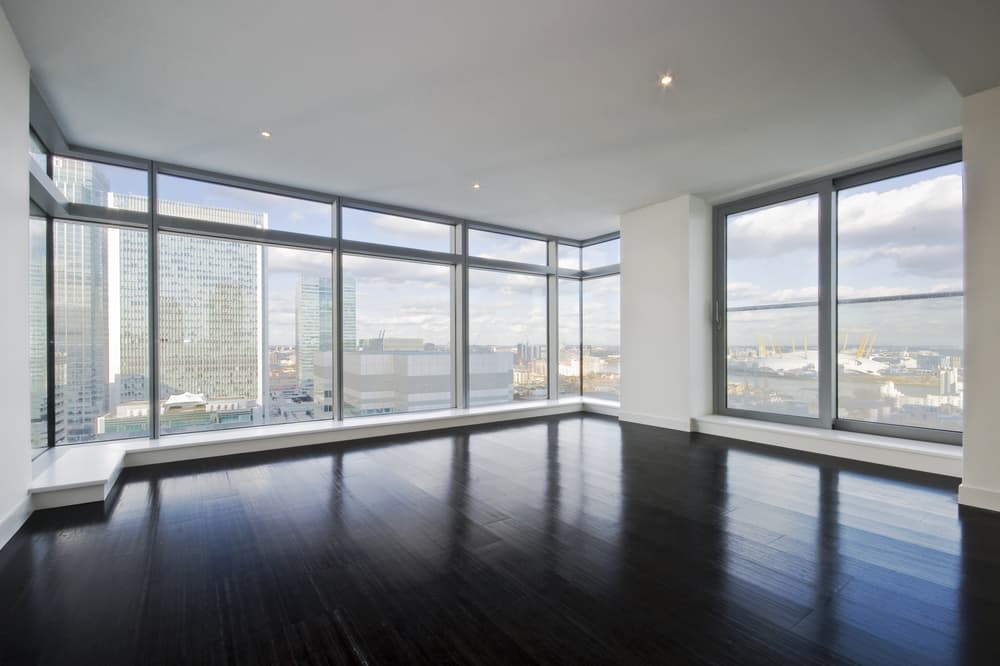 Impressive Strength
One of the most impressive features of aluminium windows is their outstanding strength. The aluminium material keeps its rigidity even when it is used in slimline profiles.
This wonderful feature when combined with the high quality locking mechanisms we fit as standard, ensure that these windows provide supreme security performance. You can rely on your aluminium windows to protect your family and home.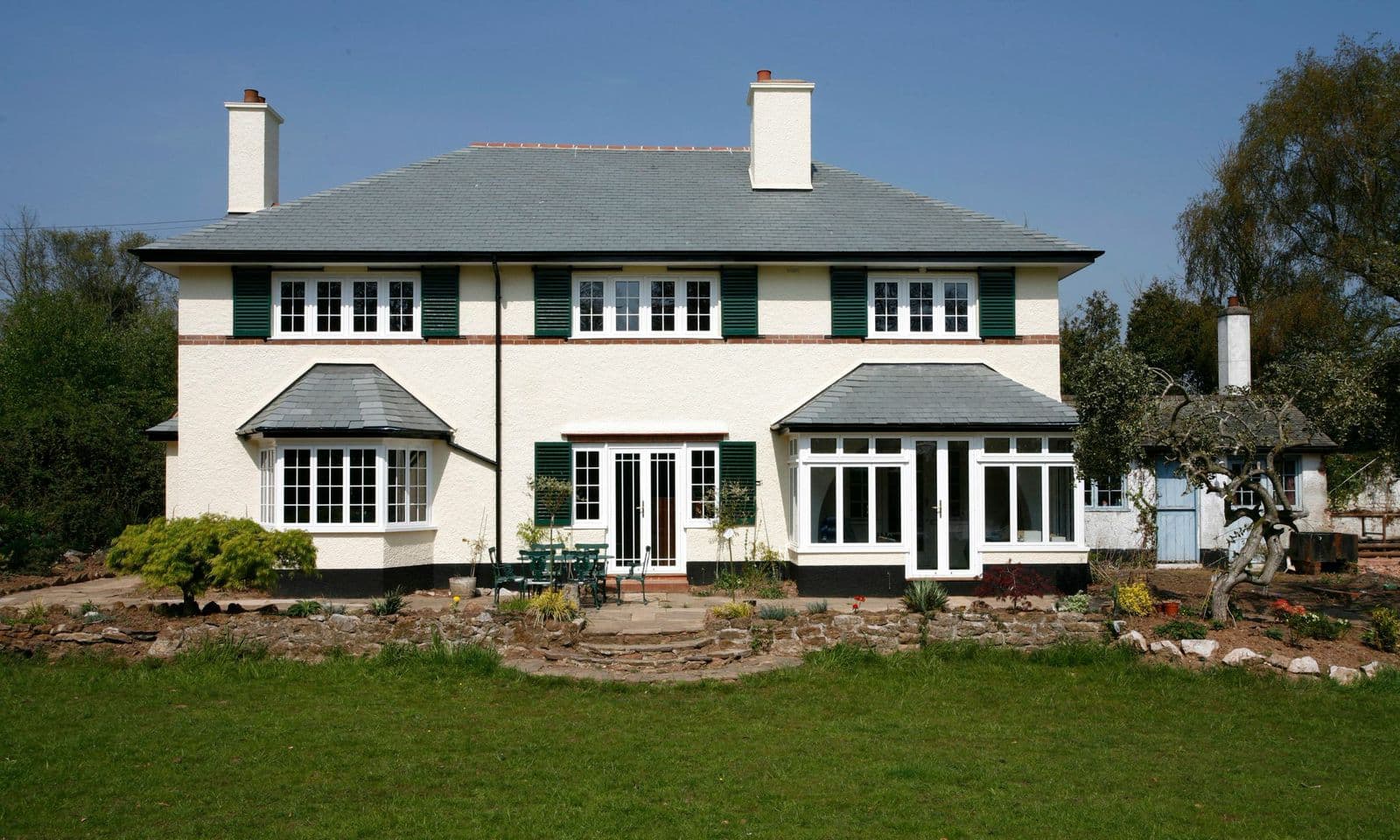 Stylish Aesthetics
Aluminium windows are one of the most appealing styles available in the industry. They have a slimline profile which provides superb views and a stylish appearance.
This can then be tailored with an outstanding array of colour coatings. You have a choice of over 250 RAL colours to customise your window. Whether you are looking for windows that offer a bright contrast to your property, or ones that blend in with natural tones, our amazing windows can meet your needs.
Not only can you customise the profile colour to personalise your aluminium windows but you also have the choice of a vast array of decorative glazing options, making these windows a perfect match for your tastes and home.
Variety of Designs
Our aluminium windows are available in a variety of designs. Whether you are looking for a classic, traditional appearance or a sleek, modern look, we have the perfect window for you.
Our range includes, casement windows, sash windows and tilt and turn windows, as well as other designs to enhance your home. Contact us and we will discuss our available designs in detail with you, so that you can find the ideal look for your property.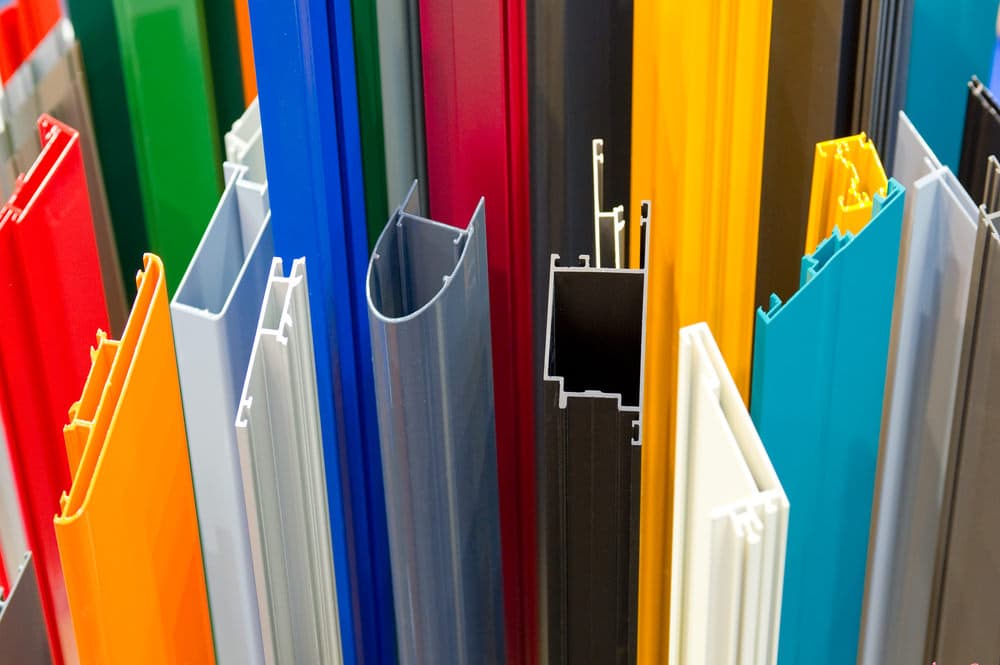 Energy Efficient
Our aluminium windows offer fantastic energy efficiency, as they are intelligently engineered to minimise heat loss. Warmth is retained within your home, keeping your property warmer for longer and enabling you to use your heating less.
This is also great for the environment as it improves the energy performance of your home and helps to reduce your property's carbon footprint.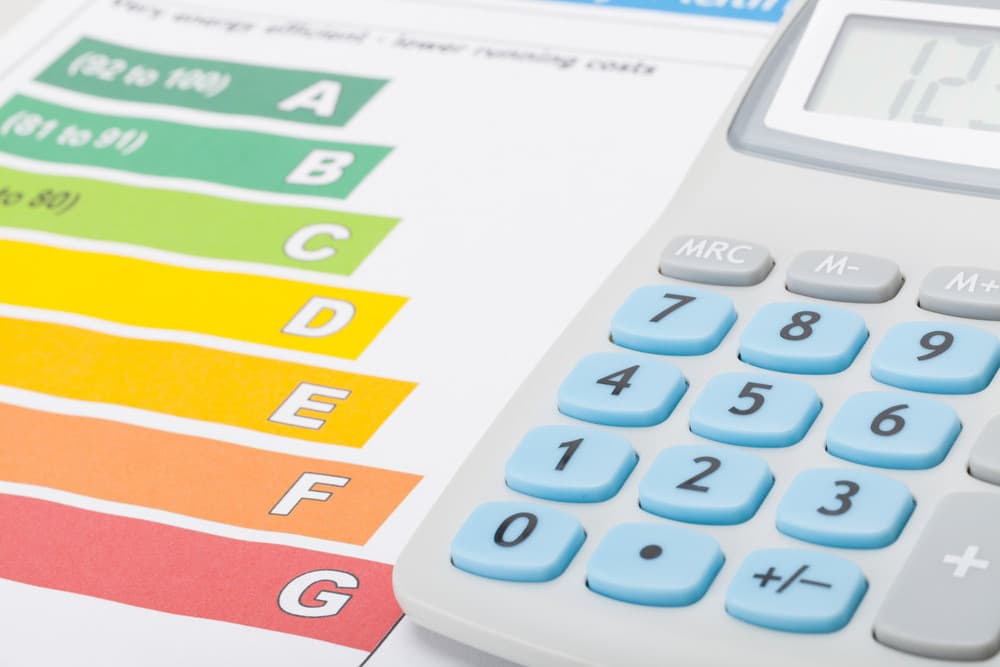 Aluminium Windows Prices in Rochester, Kent
We offer exceptional aluminium window prices to customers in Rochester, Maidstone, Kent, Chatham, Sittingbourne, Lenham and Ashford. Our aluminium windows quotes are highly competitive and offer a cost effective double glazing solution for our Kent customers.
Why not contact us? We have a friendly and knowledgeable team who are waiting to hear from you. They will guide you through your available options, helping you to choose the perfect aluminium windows for your home.
Our team are able to provide you with a free, personalised aluminium windows quote too, so contact them now!