High-Quality Double Glazing Installation in Rochester
Whether you are looking for new windows or doors, high-quality double glazing installation is a must-have for your Rochester home improvements.
You need to be confident that your double glazing installer has the experience and knowledge to ensure that the installation is perfect as well as access to the very best double glazing.
Here at First Glaze, we only work with high-performance windows and doors, and our double glazing installations in Rochester meet exceptional standards.
Our team is made up of installation experts with plenty of experience to ensure that you get the best home improvements possible.
Read on to discover how we can help with quality double glazing installation in Rochester.

Customer Focused Double Glazing Installation
Coming to First Glaze for your double glazing installation in Rochester ensures that you benefit from a client focused service.
We install every aspect with you in mind. We will arrange for the installation to take place at a mutually agreed time, ensuring you know when we will be onsite.
Throughout the double glazing installation, we will keep you informed of our progress and update you on any changes to completion times.
When the work is complete, we will clean up after ourselves, ensuring your home is left neat and tidy, just as we found it when we arrived.
We will do our very best to ensure that your double glazing installation creates minimal disruption to your family life.
Take a look at our customer testimonials on Checkatrade for honest opinions of our customer service.
Quality Double Glazing Installations in Rochester
We ensure that our double glazing installations achieve the highest standards and that all starts with high-quality products.
We offer an impressive selection of uPVC windows and doors as well as aluminium double glazing for your home improvements.
You can choose the perfect match for your property from our range and be confident that every installation offers flawless performance and style.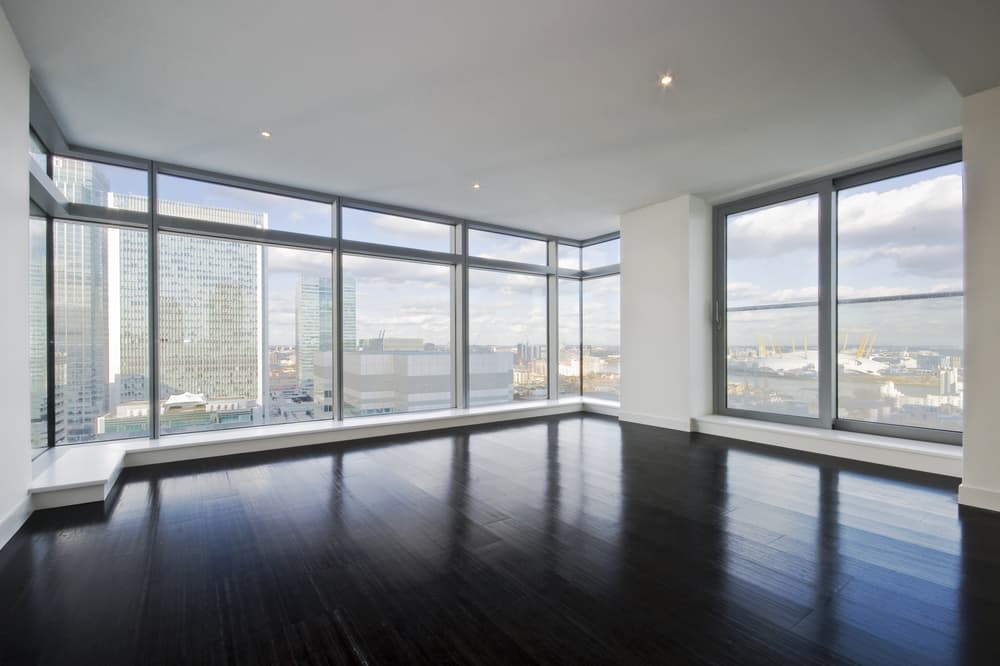 Double Glazing Installation and uPVC
Our uPVC collection of double glazing comes from the highly regarded Liniar collection. These windows and doors are renowned for their fantastic thermal performance and their marvellous security.
Our Liniar double glazing has a multi-chambered profile which when finished with energy efficient glazing, enables these windows and doors to achieve a Windows Energy Rating of A+12.
In addition to this, the uPVC profile features hidden strengthening technology which minimises the need for steel reinforcement while still creating an ultra-durable design.
We utilise advanced locking mechanisms to achieve effective protection for your Rochester home and family.
Our Liniar collection looks stunning too, with a range of styles available, all of which can be customised to suit your tastes.
When it comes to long-term performance, our uPVC range is ideal for your double glazing installation, as it has a ten-year manufacturer's guarantee to confirm its durability.
Aluminium Double Glazing Installation in Rochester
One of the most sought after developments in double glazing installation is our high-performance aluminium windows and doors.
This extraordinary collection of aluminium products is precision engineered to offer incredible performance for your home improvements.
Aluminium double glazing installations are designed to last the test of time, and they will never warp, rot or discolour, making them a brilliant investment.
In addition to this, they offer the most exciting customisation options. The range of colours available to finish our aluminium windows and doors is outstanding and enables homeowners to have a double glazing installation that actually reflects your personality as well as complement your property's architecture.
Aluminium is a naturally durable material, making it a natural choice for secure double glazing installations. This inherent strength combined with high security locking mechanisms makes these windows and doors sturdy and compact.
For thermal efficiency, our aluminium double glazing installations feature thermally broken profiles and high-performance glazing, enabling you to achieve high energy efficiency.
We design these windows and doors for the British homeowner.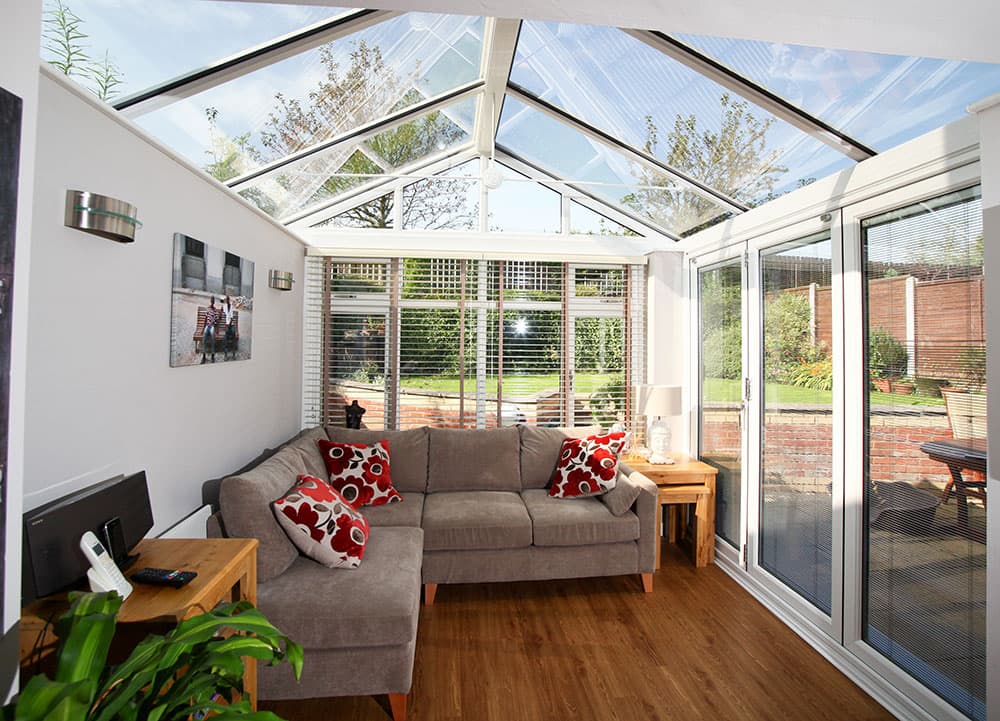 Double Glazing Installation Prices in Rochester
Double glazing installation prices in Rochester are phenomenal when you come to First Glaze for your home improvements.
We work with the best products available, yet our installations still offer fantastic value for money.
Get your personalised guide price in an instant with our online quoting engine or contact us and our friendly team will be happy to help you find the perfect double glazing installation for your Rochester home.