Quality Double Glazed Windows Maidstone, Kent
The double glazed windows industry is one of the most competitive markets in Maidstone, Kent. With every man and his dog promising you the 'lowest price on double glazing' and 'reduced prices uPVC windows.' So who should you trust to supply and fit your double glazed windows? First Glaze Ltd have worked hard to become one of the most trusted and reliable names in double glazing throughout Kent. In our debut blog we'll tell you all about our double glazed windows, and the advantages of choosing us for your window renovations around Maidstone.
Before we get started, a little about ourselves. We are First Glaze Ltd, we offer a comprehensive double glazing service throughout Maidstone and the surrounding Kent areas including Sittingbourne and Canterbury. Our in house team of specialist glazing engineers have worked long and hard to get the top of their game. Their work was recognised and rewarded last July (2015) when we became a member of the Double Glazing Network. Finally, we are a CERTASS registered company. After every installation we do, CERTASS will send you a certificate proving our work is meets strict requirements.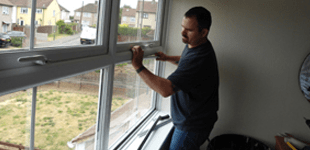 First Glaze Ltd and the Double Glazing Network
The question is, why are we so proud to be a member of the Double Glazing Network and what are the benefits? 
The Double Glazing Network was established to eradicate the cowboys from the uPVC windows, doors and conservatories trade. i.e. membership to this exclusive club ensures quality and inserts trust into every single customer. So in a nutshell, by choosing a member of the Double Glazing Network you can have total peace of mind that all work is closely monitored and that your uPVC windows are only made from the highest quality materials available.
When you choose First Glaze for your home renovations you have the protection of CERTASS and the trust of the Double Glazing Network. Unbridled quality at the most competitive prices throughout Maidstone.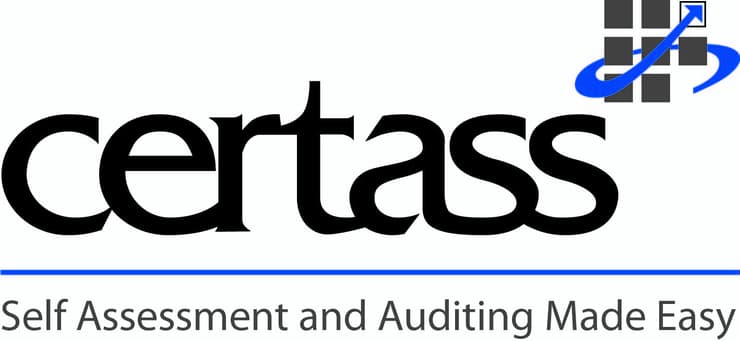 First Glaze uPVC Double Glazed Windows Work Ethic
We take great pride in all of our work and, unlike other double glazing installers, never outsource any of our work. By doing this you get the highest quality installation complete with a complementary ten-year guarantee for each window installed.
Furthermore, we exercise a no mess left behind policy, treating your home as if it were our own. No matter how many windows you're having installed we recycle your old ones as part of our commitment to offering tailored customer service to all of our customers throughout Maidstone and Rochester.
For a professional attitude, unbeatable quality, a considerate approach to customer service and the most competitive prices for double glazed windows throughout Kent – speak to First Glaze Ltd today. You can even get a free online quote from our website.

Our uPVC Double Glazed Windows
Our customers deserve nothing but the best. In recognition of this we have built a close business relationship with one of the UK's leading uPVC manufacturers to the best products on the market. We are proud associates of Liniar.
Through reinvestment and development, Liniar have become one of the most respectable names in the double glazing industry. They offer second to none profiles that genuinely lower the cost of your expensive monthly energy bills and tighten your homes security. But what separates Liniar profiles from the competition? Design and technology.
Liniar have developed a uPVC profile which is guaranteed against warping, discolouration and cracking for ten years! Boasting an A+12 Energy rating for superior long lasting energy efficiency.
The uPVC profile which we use in all of our double glazing contains a series of size optimised multi chambers that trap pockets of warm air inside the frame. These pockets of warm air reduce the cold flowing through the window and getting inside the window frame.
Exceptional and patented gaskets are then added to the frame to offer maximum protection against corrosive and harmful weather conditions. On top of this, we have developed unique glazing flippers which again target cold air transfer, water access and noise pollution. The result? A double glazing frame ideal for town houses and countryside abodes alike.
Finally, the uPVC frame is internally reinforced and thermal dams added and a positive drainage system put in place. Maximising natural drainage and preventing moisture from building up within the frame. All of this combined with professional internally beaded glass makes our windows the best on the market.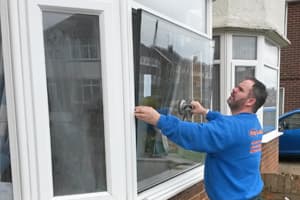 Our uPVC Double Glazed Windows
We specialise in supplying and fitting the highest quality uPVC double glazed windows available on the current market. Below you will find a brief description of each of our uPVC windows available throughout Maidstone, Rochester and the surrounding Kent areas.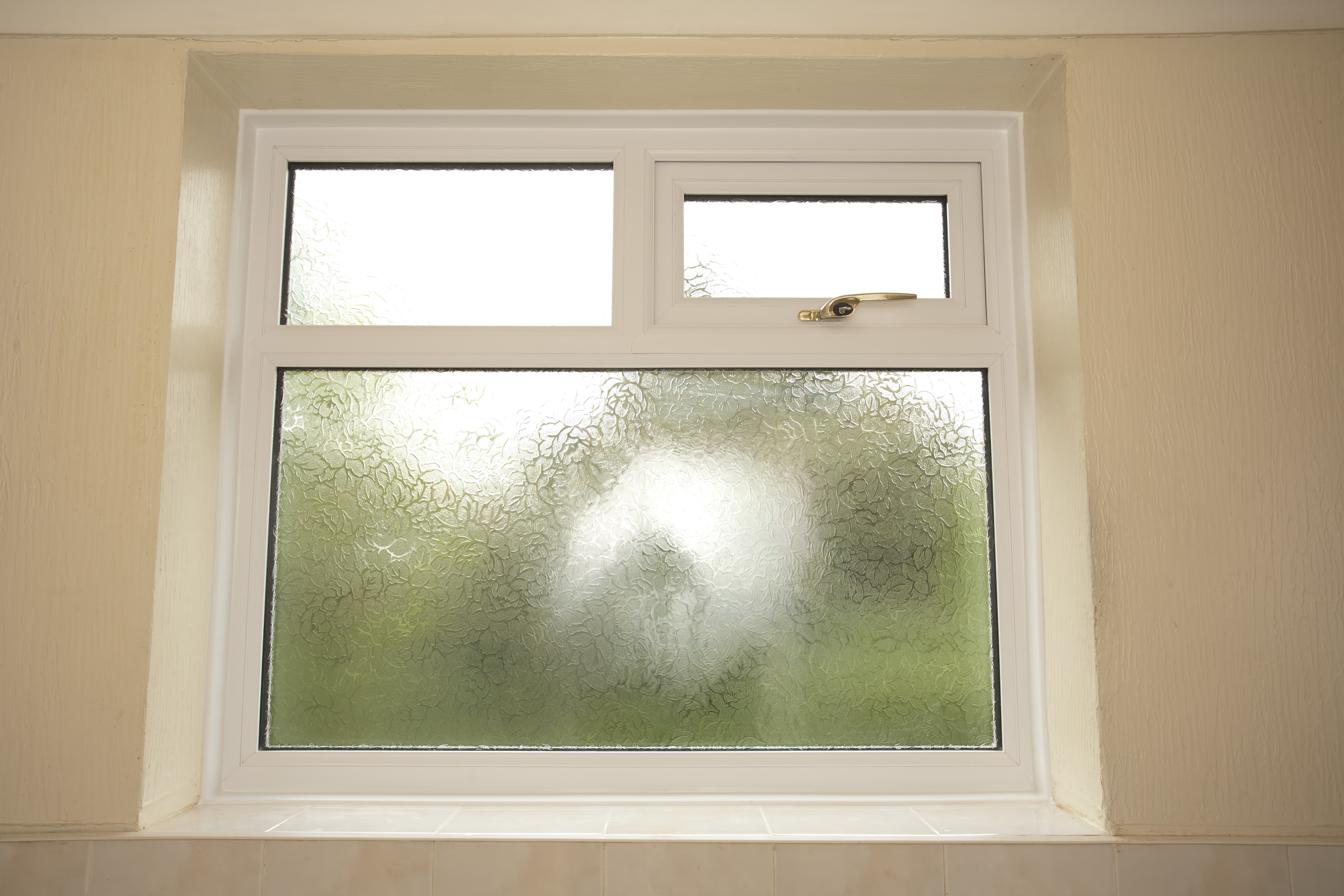 –          uPVC Casement Window
uPVC Casement windows are the most popular uPVC double glazed window throughout the UK. This popularity is down to the windows versatility; along with being one of the most stylish, secure and energy efficient. Also, the simplistic modern design ensures that this double glazed window complements all types of properties. The perfect window for any styled property throughout Maidstone.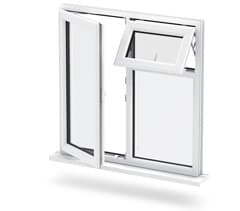 –          uPVC Tilt and Turn Windows
uPVC Tilt and Turn windows are the perfect solution for ventilation as well as gifting your Kent home with an elegant European feel. What's more, the design of this particular window makes them the perfect choice for high rise buildings. The clever design means that buyers can clean the outside of the window from the inside.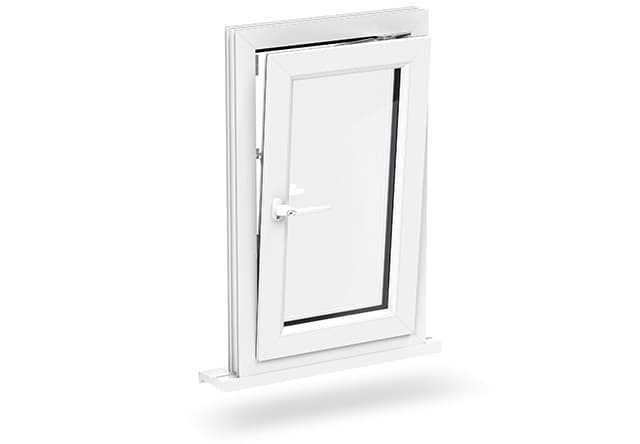 –           uPVC Vertical Sliding Sash Windows
uPVC Vertical Sliding Windows are ideally suited for customers who are struggling for space. These windows are designed to maintain their effortless functionality throughout their ten year guarantee. Our uPVC vertical sliding window capture a traditional meets modern feel, complementing the natural aesthetics of your Maidstone town home.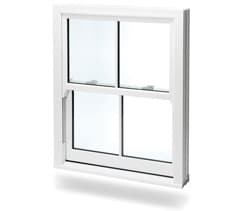 How Does Double Glazing Work?
In reality, the science behind double glazed windows is fairly simplistic. Essentially two panes of glass are set at an optimum distance, trapping a layer of air. The space is carefully measured, ensuring there is little room for the air to circulate. Instead of circulating the trapped air forms a sort of thermal blanket inside your uPVC frame. This thermal blanket prevents the cold air from entering your property and your warm expensive heating from leaving.
How much energy do you think poorly fitted windows waste every single day? 5% of your total waste? 10% or even higher? Worryingly research carried about by the National Insulation Association has proven that as much as 20% of your total energy waste is caused by windows.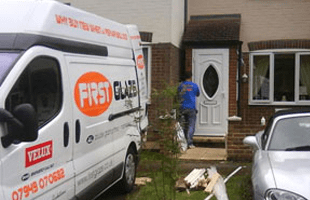 uPVC Windows and Security
As professional window and door fitters, we recognise and adhere to our duty to ensure the safety of yourself and your loved ones. Have peace of mind that our double glazed windows have been rigorously tested to ensure they meet the highest possible security standards.
We work alongside Yale to bring you the most efficient and compact shoot bolt lock. Only Yale offer a ten year guarantee against mechanical malfunction with all of their locks plus up to £1000 towards home contents insurance in the extremely unlikely event of home intrusion.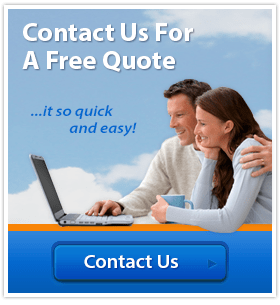 Double Glazed Window Prices Maidstone
Do you feel that double glazed windows might be the perfect choice for your Maidstone property? You can get an instant online quote for bespoke, made to measure uPVC windows from our website. Simply fill in details regarding which type of window you are interested in and press go, it's that simple.
Or, if you'd rather, why not use our online contact form and allow one of our polite and informative staff members to give you a call back at your convenience.