Door Repairs Maidstone
Outstanding Door Repairs in Maidstone
Is your front or back door broken? Are you looking for a local and reliable door repairs specialist based in Maidstone and serving the surrounding areas? Look no further than the team here at First Glaze. We have the experience and knowledge to know how to fix your broken or underperforming double glazed doors.
When doors become faulty, it is often the first thought to get it entirely replaced. However, your existing product may not be that much of a lost cause just yet. Here at First Glaze, we believe in trying to fix the problem first without looking at replacements.
We offer a fantastic door repairs service in Maidstone and throughout the nearby areas for homeowners who need to get their doors fixed. This doesn't just have to be external doors too! This can be internal ones too!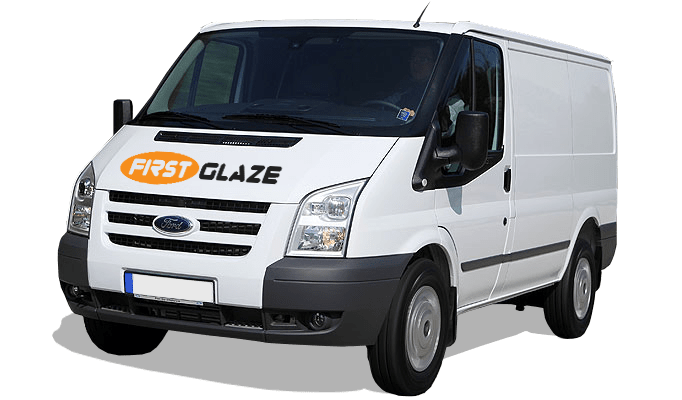 Door Repairs 24 Hour Emergency Service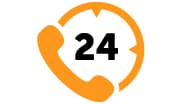 As a company, we understand that door repairs may be needed suddenly and without warning. That is why we offer a 24-hour emergency service for homeowners who are in need of our expertise. We understand that security is the most important thing, and with a broken door, this cannot be achieved.
This service is available to those who live in Maidstone and throughout the surrounding areas. Our 24 hours emergency response service will allow you to contact us at any time with whatever you need. We will be able to dispatch a skilled expert who will be able to help you with your double glazing problem.
Choose us today for a fast and reliable door repairs service that won't leave you waiting around. Want to find out more? Get in touch with us today by filling out our online contact form to see why others choose us as their emergency door repairs company.
Local Door Repairs Service in Maidstone

When it comes to fixing broken doors, we have the knowledge and experience to be able to set a wide variety of problems. There really isn't much that we can't fix for you. So, please do not hesitate to reach out to the team today. Keep reading to find out the services that we can offer you.
Door Hinge Repairs
Are your door hinges in need of fixing? First Glaze will be able to offer you a service that will fix these and make them feel like their working as good as new without having to replace the entire door completely. It doesn't matter whether they have become rusted, twisted or completely broken, we will be able to fix these in no time at all.
Door Lock Repairs
As a company, we know that you can't put a price on security. That is why we offer door lock repairs to give you peace of mind. Call us out at any time of the day, and we will get to you as quick as possible to help make your home secure once again.
It doesn't matter whether you need a lock for a uPVC door, composite door or even an aluminium bifold door. We will have the solutions for you. Get in touch with the team so that we can help you with emergency door repairs in Maidstone.
Door Glass Repairs

If your door glazing needs repairing, we can help fix that too. We can fit new decorative glazing, acoustic glass, laminated glass and even toughened glass! Door repairs will be the best thing you can do rather than replacing the entire thing and forking out a lot of money in the process.
Should You Fix Your Door?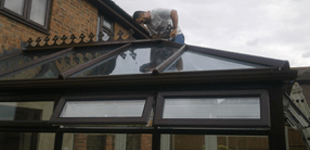 Here at First Glaze, we believe in looking for solutions for problems, rather than jumping to always replacing your doors. That is why we offer door repairs in Maidstone and throughout the surrounding areas for homeowners that need to sort out their underperforming profiles.
As a team, we can help restore these installations to their former glory. This means that you will benefit from the energy efficiency, home security and durability that these doors once offered. Need more information? Drop us a message via our online contact form, and we will get back to you with everything that you need to know about our door repairs.
Door Repairs Prices Maidstone
Get in touch with us today to find out more information or to get one of our team members to come and help you with door repairs in Maidstone. Our expert team are ready and waiting to hear from you. You can give our heat office a call at 01634 931 098 or leave us a message via our fantastic online contact form.
We look forward to hearing from you soon! Don't hesitate to get in touch with First Glaze today!